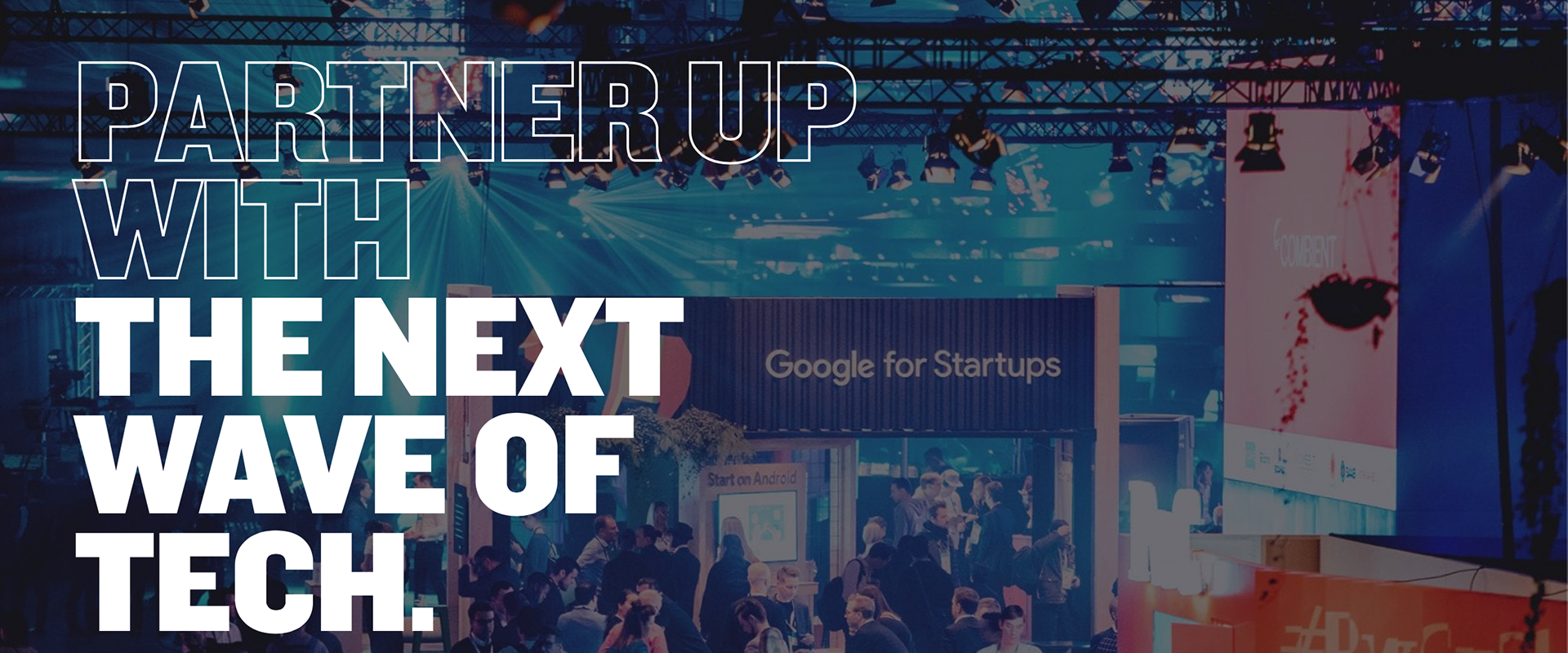 EVENT? SLUSH 2020, Helsinki
WHY? It's alive, it has a heart to it, it's brimming with young startups and wise humans on a mission to change the world... It's HUGE, LIT, the IT!
WHAT? SLUSHxSQUID40 partnership comprising of one keynote talk from us (i.e. Future of MVPs, Scaling Miracles for Startups, etc) in exchange for developing a digital product (benefitting the winner of a SLUSH pitch battle, for instance, or a project from
Slush Academy
). 
SYNERGY? We share our knowledge, know-how, and develop a digital product in exchange for exposure (that entails elevating Squid40 profile, building reputation, and generating leads).
To: slush@juice.co
From: squid40@ndthebeast.co
Subject: SQUID40xSLUSH join forces
Hello dear Hans,
Greetings from the Squid40 squad, this is Tudor Tomescu writing.
I wanted to use this bright, fine day (here in Bucharest, at least, where we develop digital products for the world's best tech alchemists) to write in regarding a potential partnership between SLUSH and SQUID40 💞
We are big fans of you. So much so, that we'd like to play our part in making SLUSH '20 the best yet! That's right, not just attend, but bring in our passion and knowledge (+ a gift or two 😉) to help you 'wow' others even more than you already do!
Our little squid hearts are beating so fast just thinking about how well this idea might work! Whilst we take a moment to catch our breath, will you please consider a convenient day/time for a short introductory chat? I could then send you a Google Hangout invite and start crossing off days before we meet for the first time!
Hans, thank you for reading so far, I am very grateful for your time and super excited for the wonderful things we could get done together! 
It's been a pleasure getting to e-meet you; until next time...
Squidbye!
Tudor Tomescu